ORNATUM Cosmétologie's expertise consists in providing their clients with a comprehensive and taylored support  in order to manage each project linked with the Beauty Health Sector with a view to success and profitability.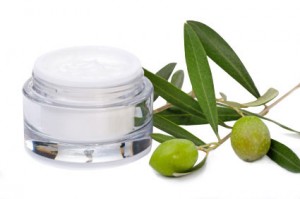 In this perspective, ORNATUM Cosmétologie fully adds value to internal and external resources in terms of ingredients, means, organisation and know-how in order to get the best return on investment in the shortest deadlines.
This way, ORNATUM Cosmétologie secures all innovation steps and project management for their clients in line with their industrial and commercial strategy as well as their development.