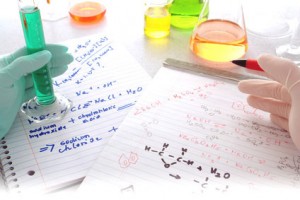 Our passion
…is our driving force!
Involvement and profound commitment in the mission
Marie-José Epaule-Chauvin, ORNATUM Cosmétologie's founder and manager, immediately involves herself and her team to the full in every project, and personally ensures its success to the very end.
Reliability and Efficiency
ORNATUM Cosmétologie's core value is the fulfilment of its commitments, and therefore it  seeks to attain the best possible results in all its undertakings.
Listening
Before, during and after any project, ORNATUM Cosmétologie's provide constant listening in order to procure the most relevant solutions.
Work Ethic
All our work is done with a spirit of the utmost trust, transparency, objectivity and the greatest intellectual honesty, with great respect for the trust placed in us as scientific experts. We have always held firm to the idea that the client should come first.
Creativity
In a world where aesthetics are increasingly important (Health-Beauty), an essential aspect of our approach is creativity. Furthermore, ORNATUM Cosmétologie's never duplicate solutions and develop only exclusive and tailor-made results.