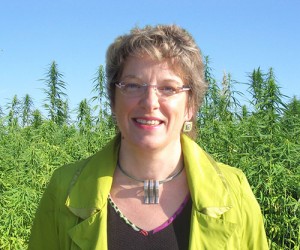 Founded by Mrs Marie-José EPAULE CHAUVIN, ORNATUM Cosmétologie works in the Beauty Health Sector with an innovative and project management approach, from product elaboration through its marketing authorisation.
ORNATUM Cosmétologie is an expert in formula elaboration, regulatory affairs, industrial output and quality management with a twofold skill in both plants and mineral.
We put all our efforts in supporting your project up to the end in order to add value to your resources in terms of ingredients, funds and staff as well as to provide you with the best return on investment. We work in France and abroad.
Should you wish to contact us, could you please send us a message via our contact form.